This blog is a place for my software, political, and motorcycle ramblings taking the form of posts, linklogs (like daringfireball), and personal photos.
I started looking in to how to do home brewing.
– Me
That's the most you thing I've ever heard.
– my friend Joe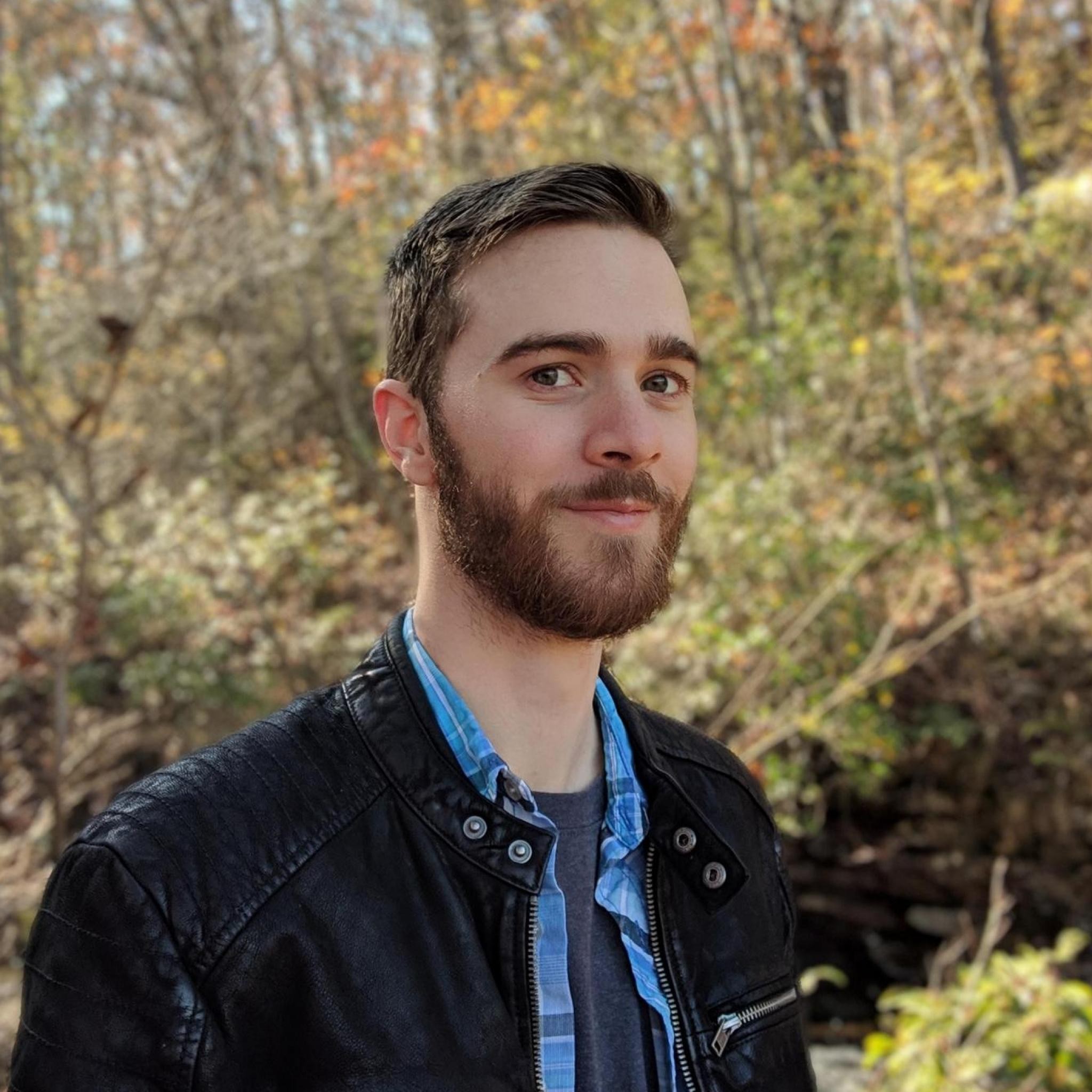 If you'd like to support this website donate to one of these addresses.